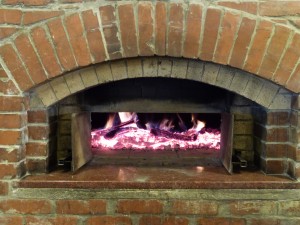 Hello!  Thanks for visiting our blog.
We created this blog in an attempt to keep customers, friends and family more informed.
When time permits, you can expect a favorite recipe, a baking lesson, a funny bakery story or all three at once.  You never know what can happen around here.  Trust me.